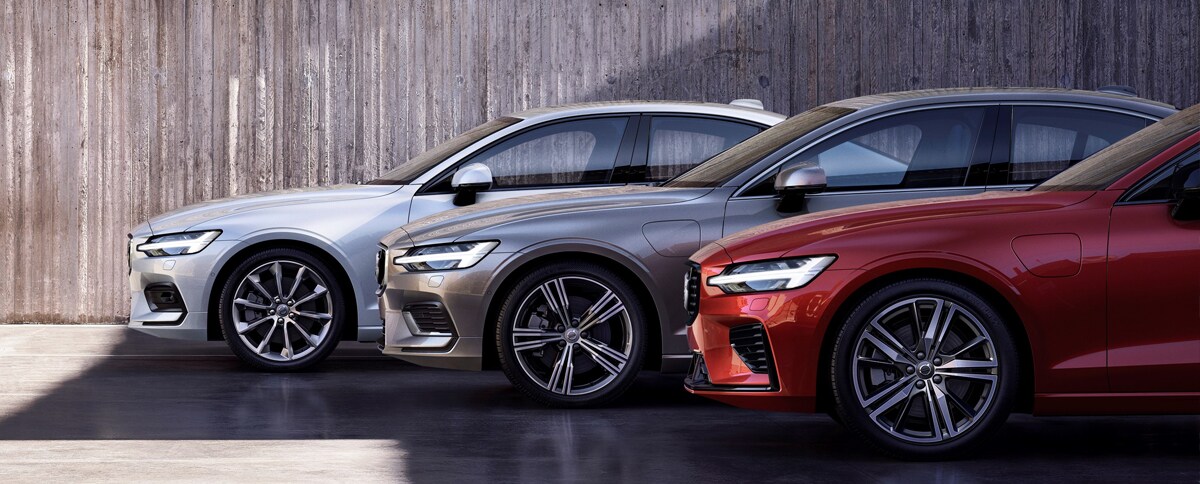 A good sedan should give you peace of mind. With its sleek style, comfortable cabin, and state-of-the-art safety features, that's exactly what you'll get from the Volvo S60. Leasing one gives you another way to get behind the wheel.
If you're looking for Volvo S60 lease deals near Ithaca, Elmira, Binghamton, or Cortland, NY, check out the selection at Maguire Volvo.
---
Why Drive a Volvo S60?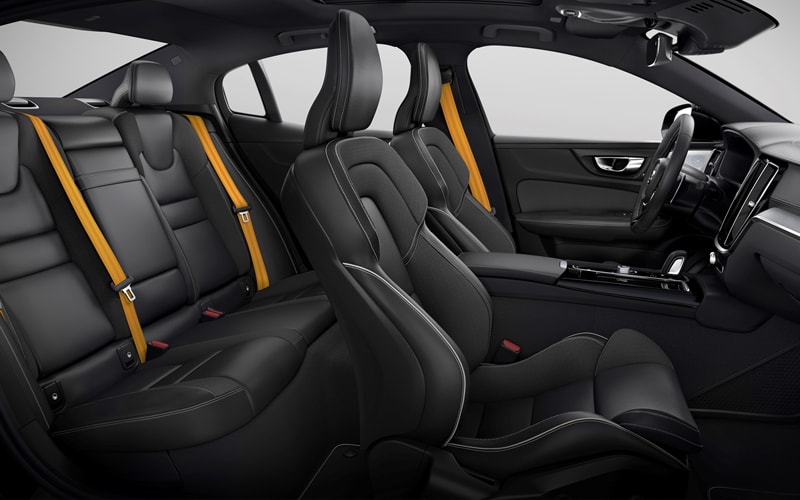 The Volvo S60 is a midsize sedan that features a high-end interior. Its spacious cabin gives everyone plenty of space to stretch out and makes it easy to get comfortable behind the wheel. For year-round comfort, you'll also have heated front seats and a power sunroof.
On top of its long list of amenities, the S60 also includes a leather-wrapped steering wheel and leather upholstery. You'll even have a choice between premium interior trims like aluminum and wood inlays.
The dashboard is home to a large monitor where you'll find the convenience of a built-in Google Assistant. It'll help you find the best way home and stream music from your smartphone.
Plus, you can see what's around your car using a backup camera and an overhead 360-degree parking view camera system too. There are also intelligent safety features watching out for your while you drive, including a Blind Spot Information System (BLIS) and Cross Traffic Alert with Autobrake.
---
Benefits of Volvo S60 Leasing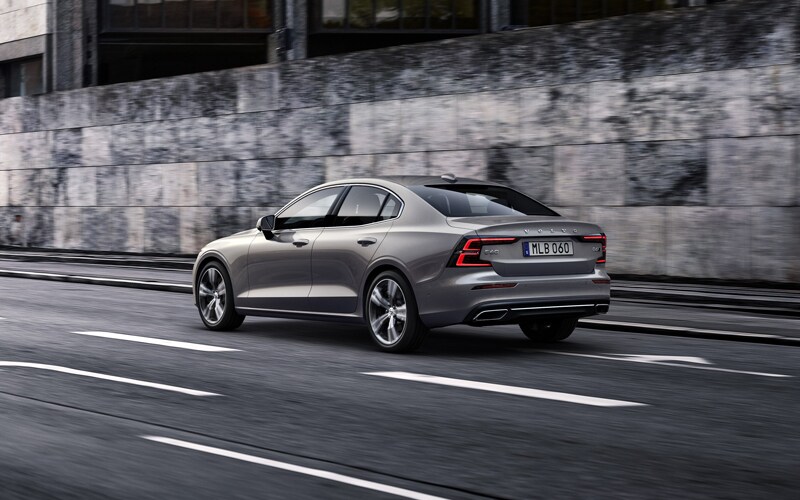 Choosing to lease a midsize sedan like the Volvo S60 offers a lot of upside. It all stems from how leasing is structured. First, you'll agree to a lease term. Usually these are around 24 or 36 months long. You'll drive the car for the next few years, then bring it back once your lease is up. That's when you'll get to enjoy the advantages of leasing.
For example, you'll have the freedom to choose what you want to do next. If you've grown attached to your car and you don't see a reason to give it back, you can decide to buy it. Our finance team will be happy to help you transition from lease payments to financing it through an auto loan.
Many drivers choose to continue leasing though. This allows you to bring the car back, then drive home in a brand new S60. By signing up for another lease, you'll essentially get to upgrade every few years. That means you'll always get the luxury of having the latest features.
Plus, leasing also gives you the ability to enjoy some variety. While another S60 will feel familiar, you could choose to lease another trim level, pick another color, or add some features or packages that weren't available just a few years ago.
Finally, when it comes to taking care of your car, leasing makes that nice and easy too. Many lease agreements include a warranty, which can help you save on maintenance and service.
---
Check Out Our Volvo S60 Lease Deals
If leasing a midsize sedan like the S60 sounds like a good fit for you, check out our lineup of Volvo S60 lease deals. They're a convenient way for drivers near Ithaca, Elmira, Binghamton, and Cortland, NY, to get a good rate on their next Volvo.
Visit Maguire Volvo to learn more about leasing or contact us to schedule a test drive.
---