Maguire Volvo Service Center
---

Welcome to our Volvo service center! At Maguire Volvo, we're proud to offer quality service and repairs to drivers in Ithaca, Elmira, Binghamton, and Cortland, New York. Whether you're due for maintenance, need a part replaced, or you've been in an accident, our experienced team can get you back on the road! With a commitment to taking care of your car, you can be confident that your Volvo is in good hands.
Highly Trained Volvo Technicians
---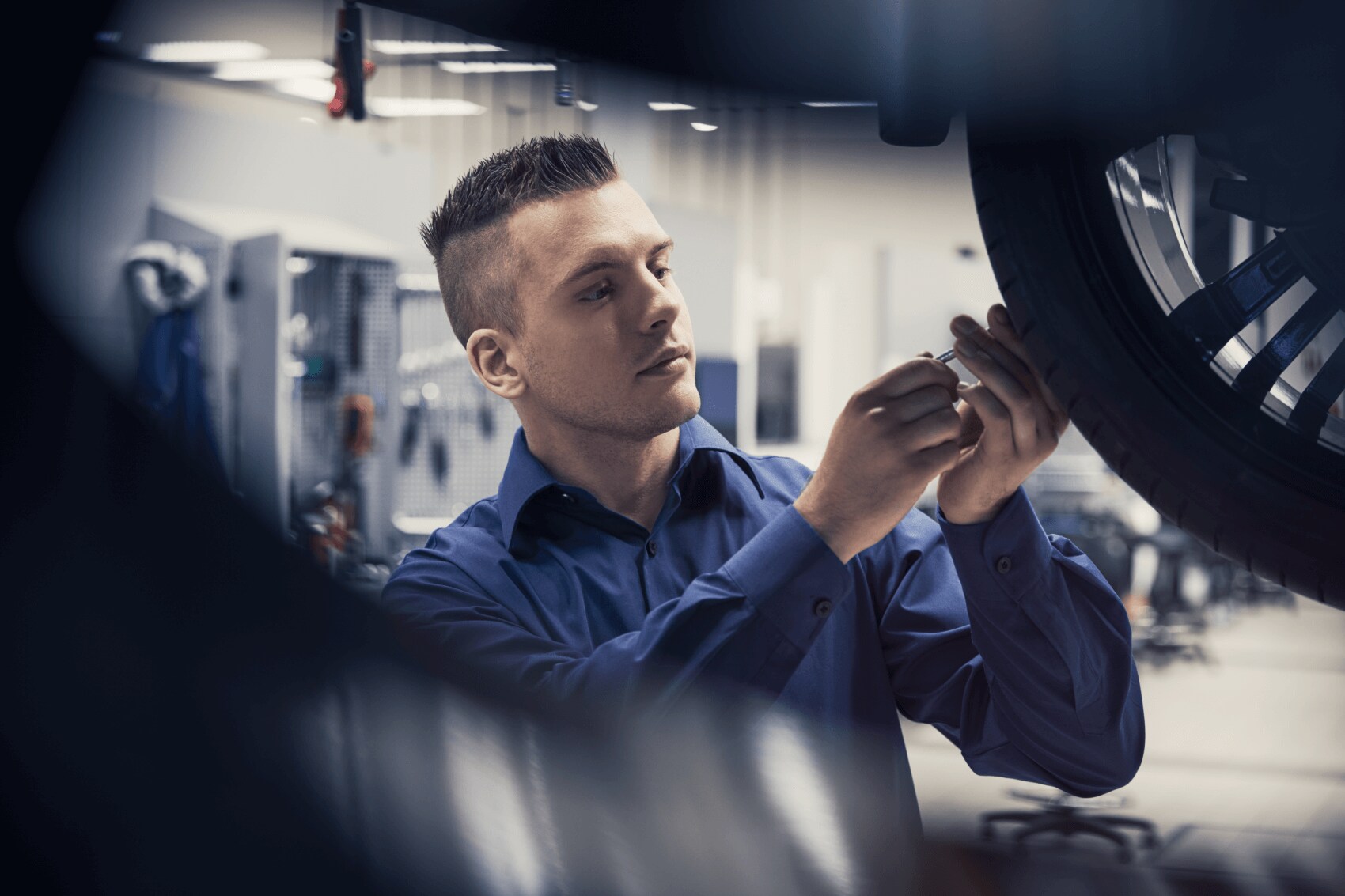 Our service center features a team of knowledgeable technicians. They're all highly trained, so they know all the ins and outs of your vehicle. This expertise allows our experienced team to keep everything in good condition. With routine maintenance like oil changes, tire rotations, and multi-point inspections, your Volvo will look good and run smoothly for a long time.
In addition to looking over your car, our service technicians can take care of any repairs too. From replacing belts and hoses to brake pads and flat tires, they'll make sure your Volvo looks and runs just like it did the day you drove it home.
Certified Collision Center
---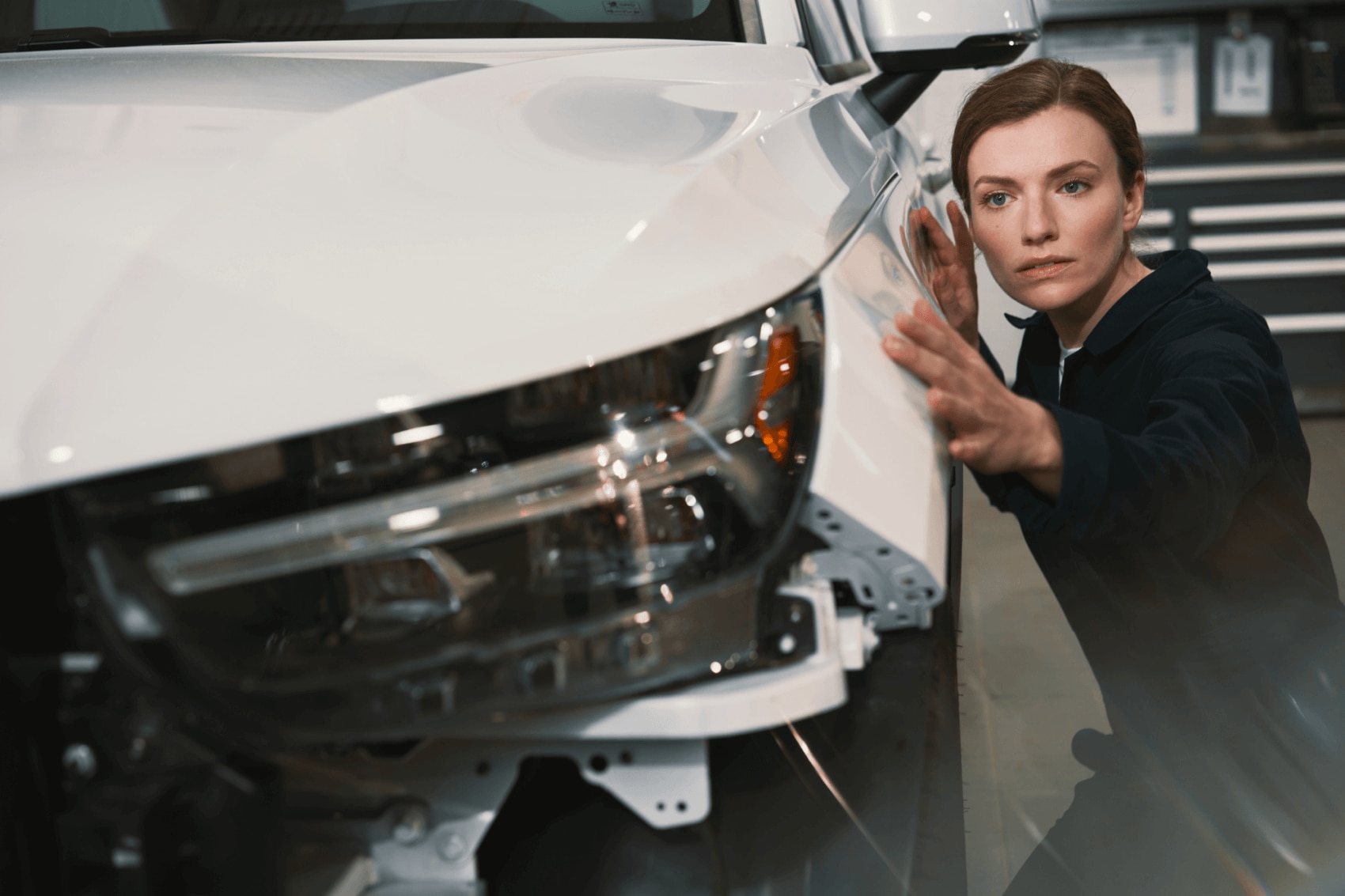 On top of covering your routine maintenance and service under the hood, our Volvo dealership can fix your car up again after you've been in an accident. We're proud to have a certified collision center. Volvo vehicles are known for their safety and reliability. That commitment to taking care of you continues in our body shop and collision center too.
We offer everything from complimentary towing to helping you coordinate with your insurance company. Plus, every dent, ding, and damaged part will be dealt with by trained technicians, so you know they'll be held to Volvo's strict safety standards.
Genuine Volvo Parts & Accessories
---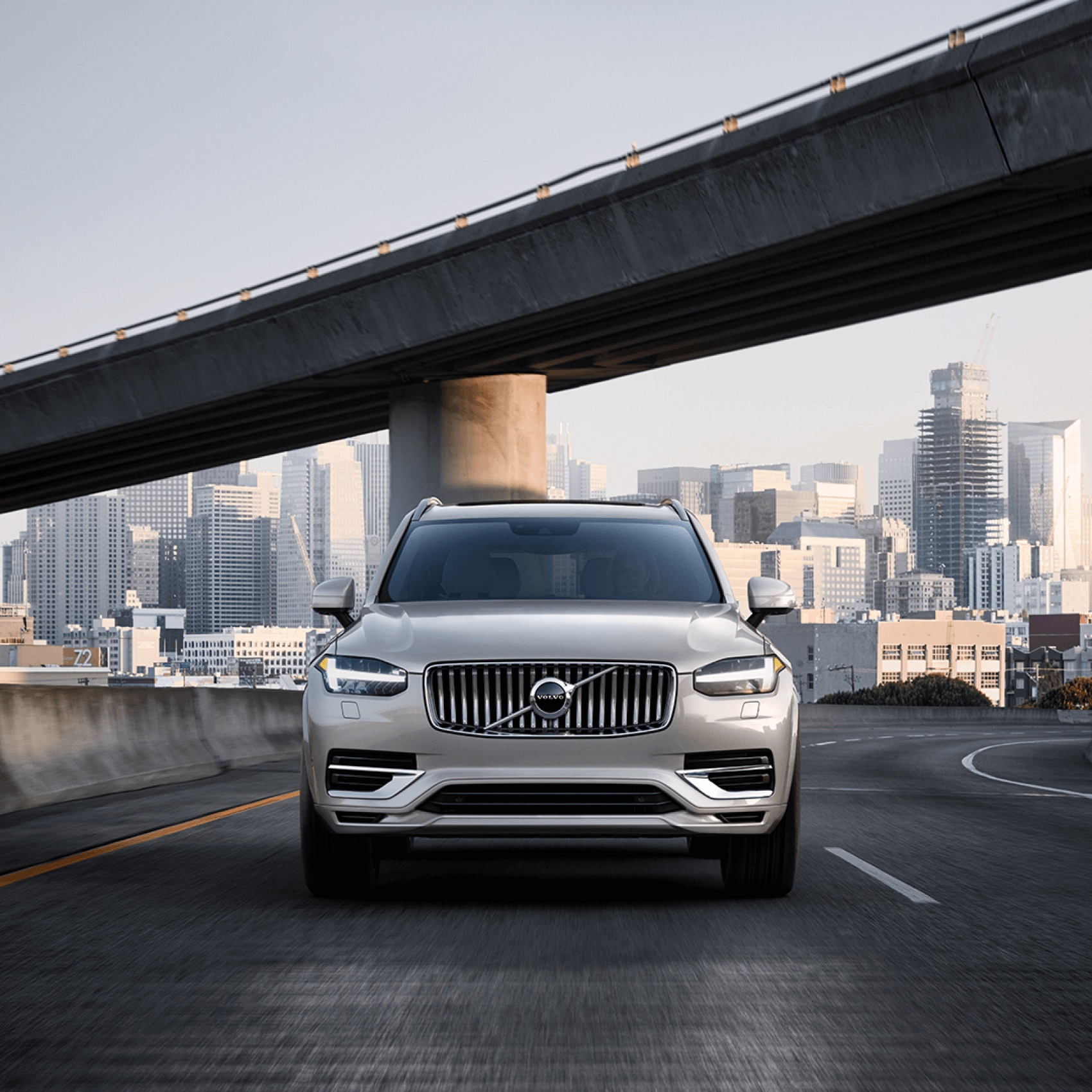 Whether your car needs a new set of windshield wipers, new brake pads, or a new transmission, our technicians will be sure to install the best parts for your Volvo. That's because we carry genuine Volvo parts and accessories.
These original equipment manufacturer (OEM) parts were built for your make and model. That means they'll be the perfect fit every time, provide you with the best performance, and keep you on your recommended maintenance schedule. They'll also help your Volvo look as good as new for years to come.
Parts & Service Specials
---
Our philosophy is that every driver is entitled to good service and high-quality parts. Taking care of your car shouldn't break the bank. That's why we also offer some exciting parts and service specials. These offers are a great way to save on basic maintenance, parts, and more. Make sure you look through them before you schedule your next appointment.
Visit Our Volvo Service Center
From keeping everything in tip-top shape to getting you fixed up after an accident, at Maguire Volvo, our service center can help drivers in Ithaca, Elmira, Binghamton, and Cortland, NY, with all their routine maintenance and repairs.
Visit our service center when you're due for maintenance, need a part replaced, or you've been in a fender bender. Contact us if you have any service questions or schedule service online.