---
Leasing a car is an exciting opportunity. While it gives you the keys to the car or SUV that you're interested in, it's quite different from buying a vehicle. To help drivers near Ithaca, Elmira, Binghamton, and Cortland, NY learn more about it, Maguire Volvo decided to answer some Volvo leasing FAQs.
---
What are the Pros of Leasing?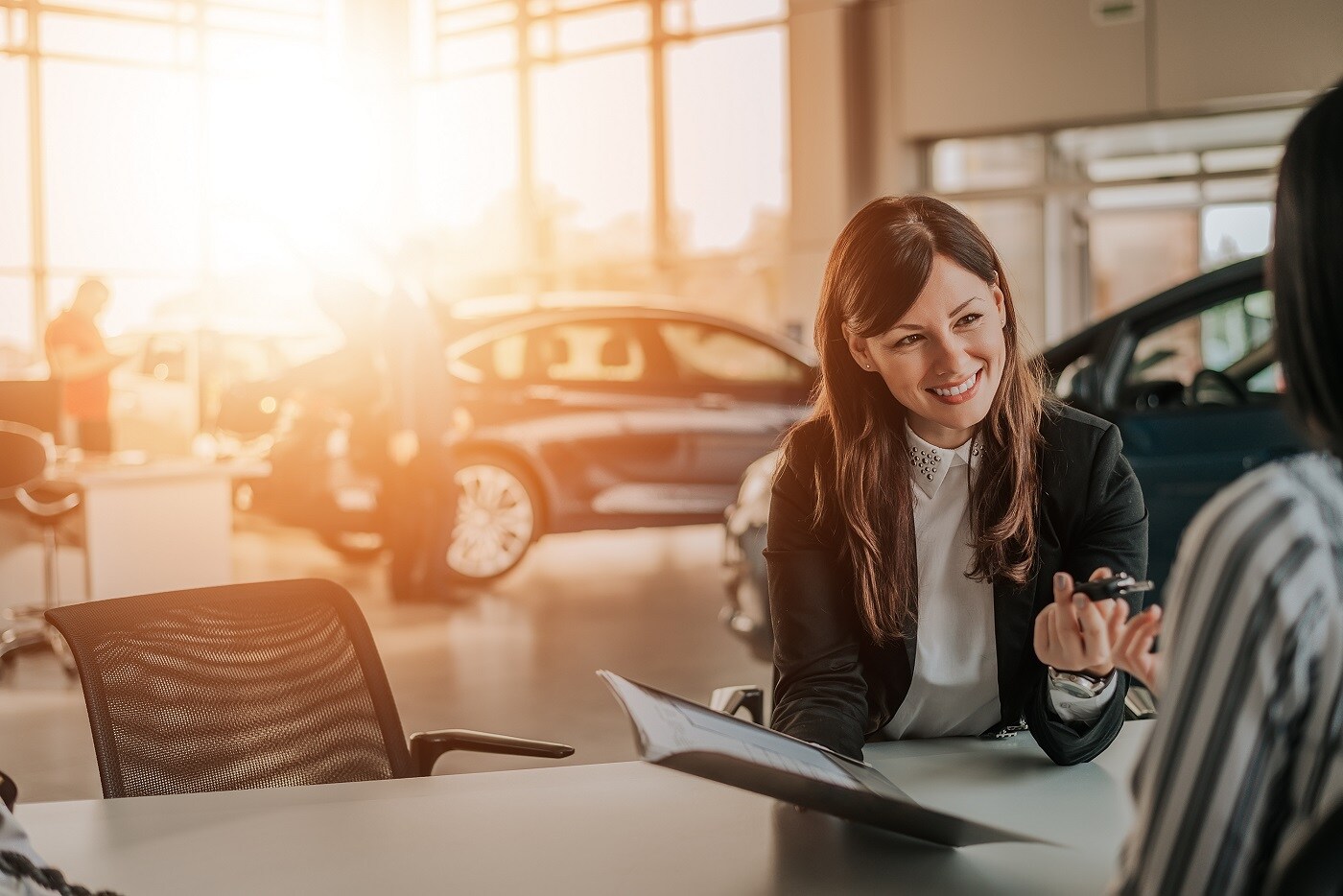 Leasing offers several unique opportunities. First and foremost, it's a shorter commitment than buying and financing a car, so you won't be locked in for a long time. It also allows you to upgrade easily and more often.
That kind of flexibility also comes in handy. If your family grows over the duration of your lease, you could choose to lease a larger vehicle next time. If you like the vehicle you've been driving, you could continue to lease the latest model and always enjoy the most advanced features.
How Longer Do Lease Terms Last?
Most leases last 24 or 36 months long. This allows you to drive the car you want for a period of two or three years. While not as common, long-term leases, such as 60-month terms, are not unheard of either.
---
Can You End a Lease Early?
It is possible to end a car lease early, however, you will need to pay off the remaining months. Still, if you've decided to buy the vehicle, purchase a different vehicle, or lease a newer model, the payments for the remaining months will be factored into your auto loan or next lease agreement.
What Happens at the End of a Lease?
At the end of your lease, you will have a few options. If you've grown attached to the vehicle, you could choose to buy it. In this case, you'll discuss things with our finance center and switch to making payments on an auto loan.
If you do not want to buy the car, you'll have to return it to the dealership. Many drivers choose to immediately lease another vehicle, which essentially allows you to upgrade every few years.
---
How Should I Prepare For the End of My Lease?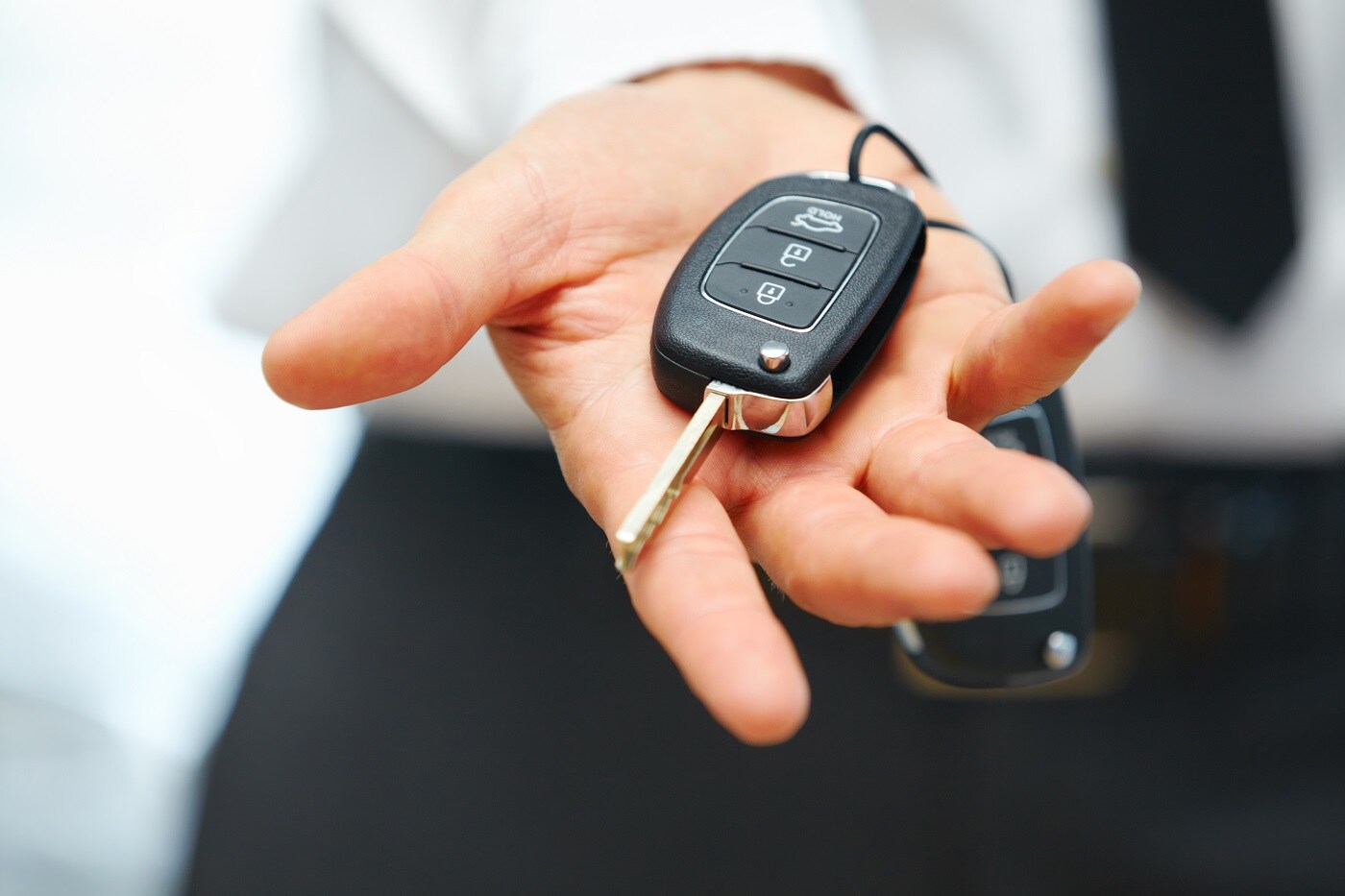 Before you return the vehicle at the end of your lease, go through the car and make sure you've removed all personal items. In addition to removing your belongings, clean the cabin and wash the exterior. Remember to bring any spare keys or leasing documents with you when you return the vehicle.
Are Leases Covered by a Warranty?
In most cases, yes, your vehicle will be covered by a warranty. That's because the majority of vehicles that are available for lease are new. As a result, they are still covered by the manufacturer's warranty plan, which often covers things such as maintenance and roadside assistance.
---
Learn More About Leasing
Visit Maguire Volvo to learn more about these Volvo Leasing FAQs. We're excited to help drivers near Ithaca, Elmira, Binghamton, and Cortland, New York, with all their leasing needs. You can also check out our selection of Volvo lease deals anytime online. If you're ready to get started or you have any additional questions, contact us or visit our dealership today.
---