Volvo cars and SUVs are known for their safety and style. They're built to last and provide you with peace of mind. Leasing one is an exciting way to get behind the wheel and then upgrade a few years later. If you're interested in Volvo lease deals near Ithaca, Elmira, Binghamton, and Cortland, NY, visit Maguire Volvo.
---
Why Lease a Volvo?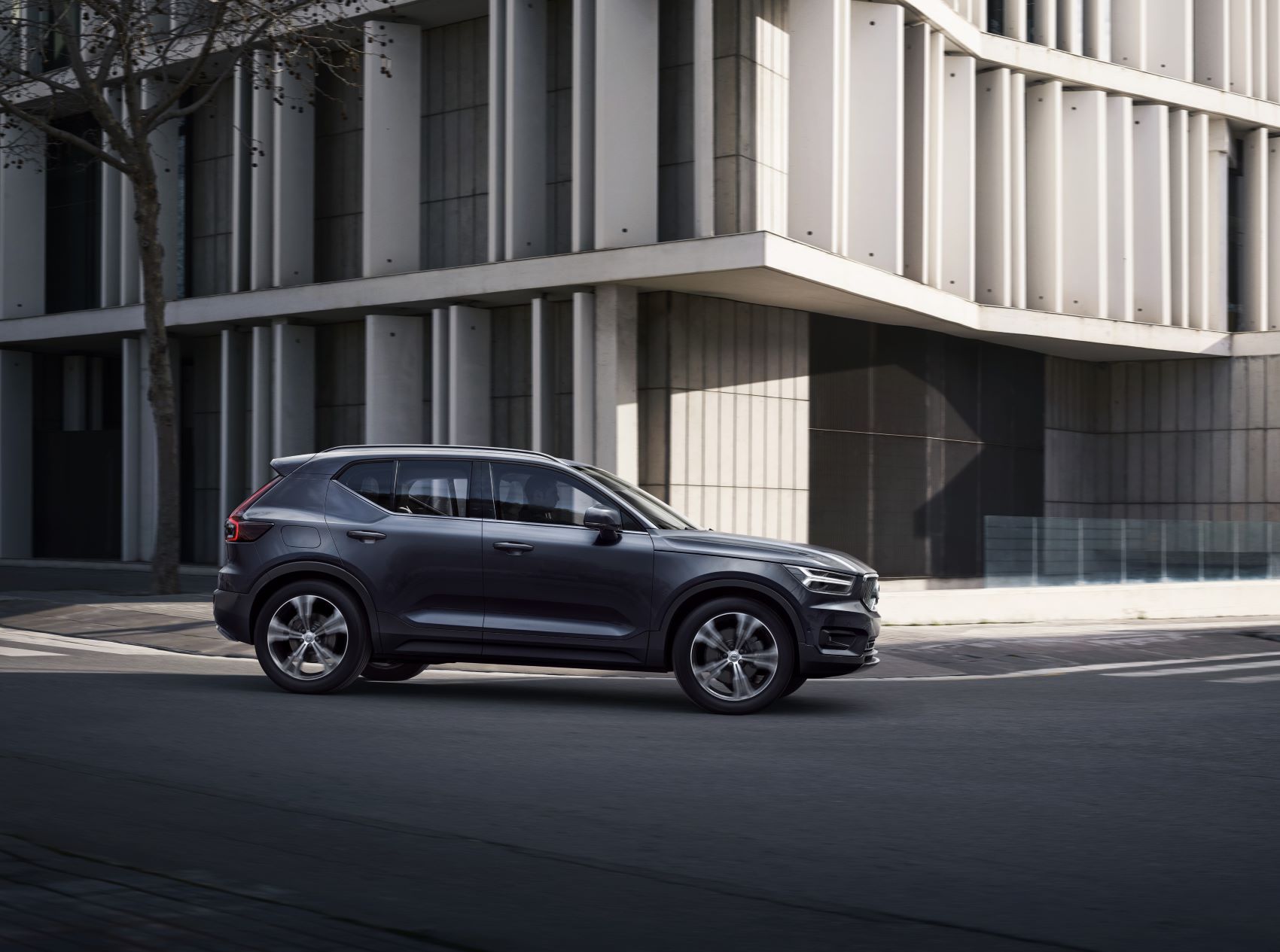 There's a lot to love about leasing a Volvo. For starters, you can be confident behind the wheel. With driver-assistive systems that can help prevent accidents before they occur, you'll have more awareness while you drive.
Not only will you have the latest technology looking out for you while you drive, but you'll also have a user-friendly infotainment system with smartphone compatible features, like Apple CarPlay® and Android Auto™.
Plus, we have vehicles with both high-powered and electric powertrains, so all kinds of drivers can find the performance they're looking for.
Our Volvo dealership also gives you plenty of great options to choose from. For example, the Volvo XC40 is a compact SUV that's both rugged and refined. It offers a capable drive come rain or shine. Inside, you'll find a comfortable cabin that features lots of storage space.
We also have sleek sedans that are available to lease, like the Volvo S60. It features the kind of style that'll look good on your way to work and nights out downtown.
---
Benefits of Volvo Leasing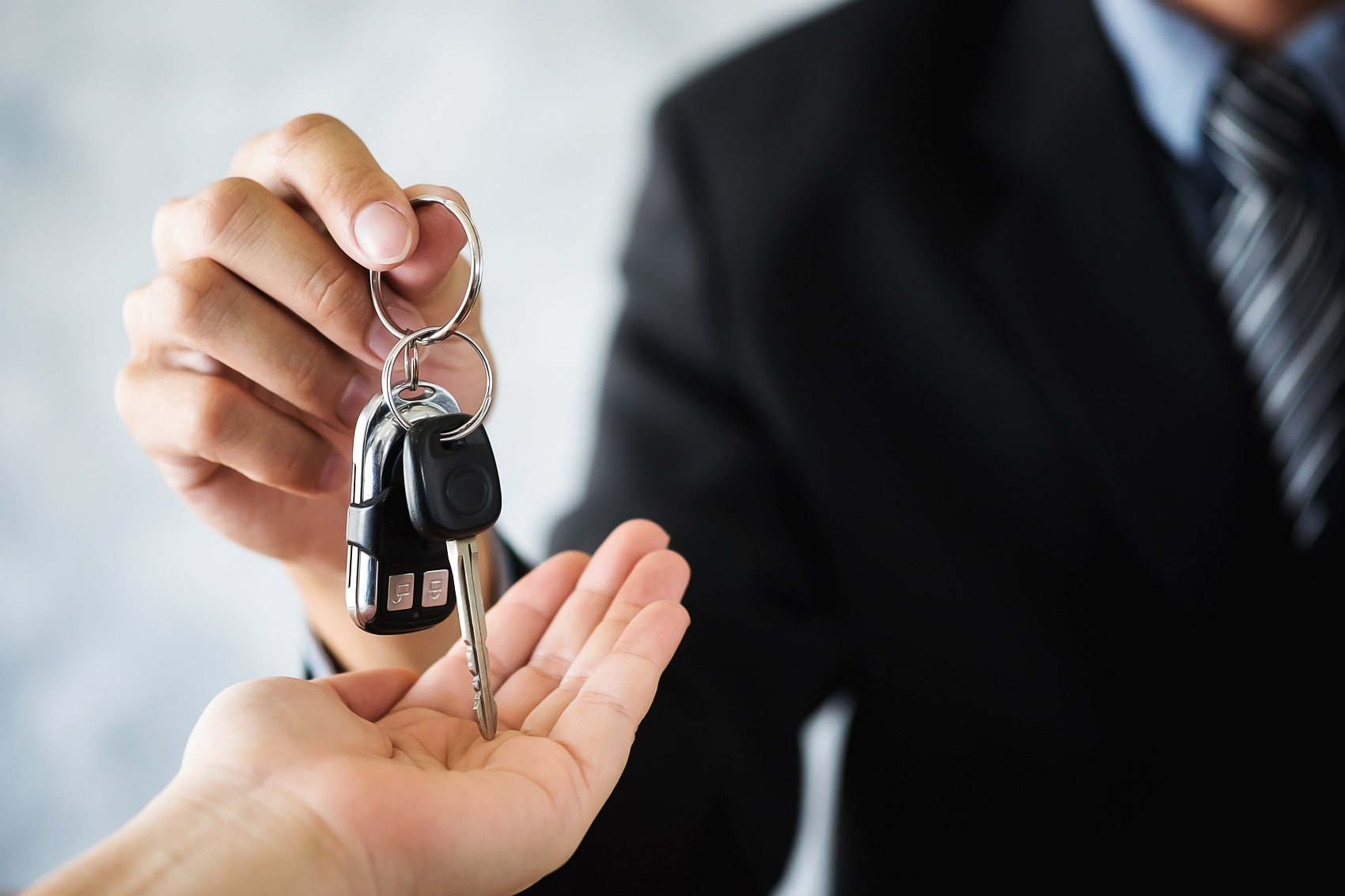 Deciding to sign up for a lease offers a lot of exciting perks. It all comes from how leasing is structured. First, you'll agree to a lease term. These are usually 24 or 36 months long. You'll get the car you want, drive it for a few years, and then bring it back to us once your lease is up. That's where the fun starts.
Leasing gives you the freedom to choose what you want to do next. For example, let's say you've been leasing a Volvo XC40. If you've grown attached to it, you can switch over to financing and buy it. You can also stick with the same model but lease the latest model year instead. It's an easy way to upgrade to a new car every two to three years.
Another advantage of leasing is that it lets you get some variety in your driveway. You could stick with the same model but lease a different trim level or another powertrain. It's a great way to enjoy something that feels both new and familiar.
Plus, leasing lets you adapt to your lifestyle too. After all, a lot can happen in a few years. If your family has grown and you need more space, you can conveniently choose to lease a larger SUV, like the Volvo XC60 instead.
---
Check Out Our Volvo Lease Deals
If leasing sounds like a good fit for you, visit us at Maguire Volvo or check out our Volvo leases online. They're an easy way for drivers in Ithaca, Elmira, Binghamton, and Cortland, New York, to get a fair rate. Contact us if you have any leasing questions or visit our finance center to get started.