Welcome to Maguire Volvo, a helpful Volvo dealership near Cortland, New York!
Here, we strive in providing every customer with top-notch automotive services, from our expansive vehicle selection to our expert finance staff, and everything in between. One visit to our dealership, and you can be riding the streets in a new Volvo in no time.
To learn more about our dealership and the services we offer, keep on reading!
Varied & Vibrant Volvo Inventory
---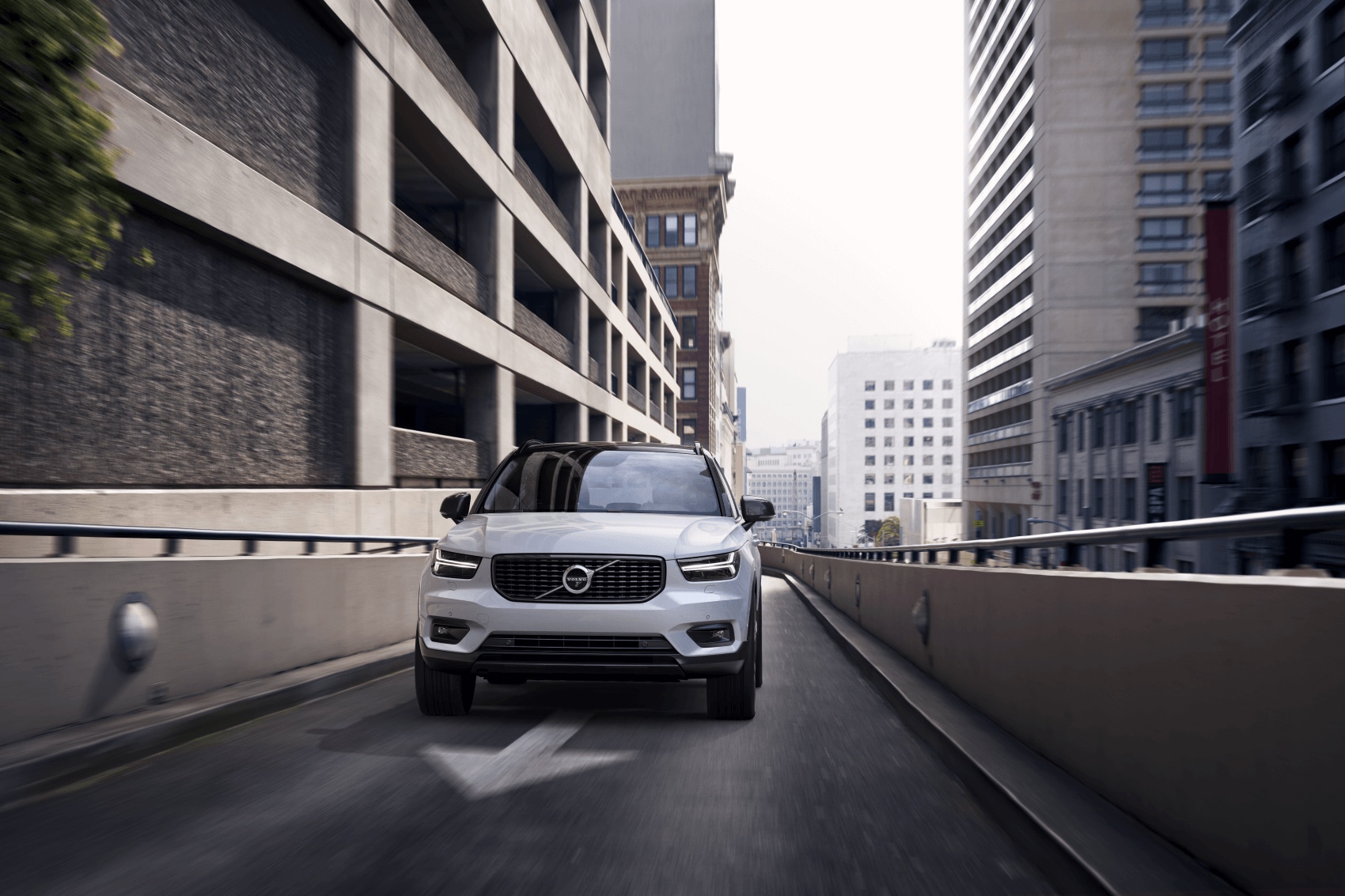 Volvo's latest lineup of vehicles are a sight to behold, with their stylish silhouettes and sophisticated array of features and amenities.
Take the XC-40, for example. This sporty SUV is packed with potential, from its invigorating engine to its innovative infotainment system. If you're looking to expand your space as well as your horizons, then the 3-row XC-90 is a great fit.
Alternatively, if a sedan is more your speed, you've got to take the S60 for a spin. This automobile will revolutionize your daily commute.
Whichever Volvo you end up choosing, you can count on our sales team to answer all your questions. They know about the entire Volvo family of vehicles. Of course, you can always read up on your favorite rides beforehand through our website.
Personalized & Streamlined Volvo Financing
---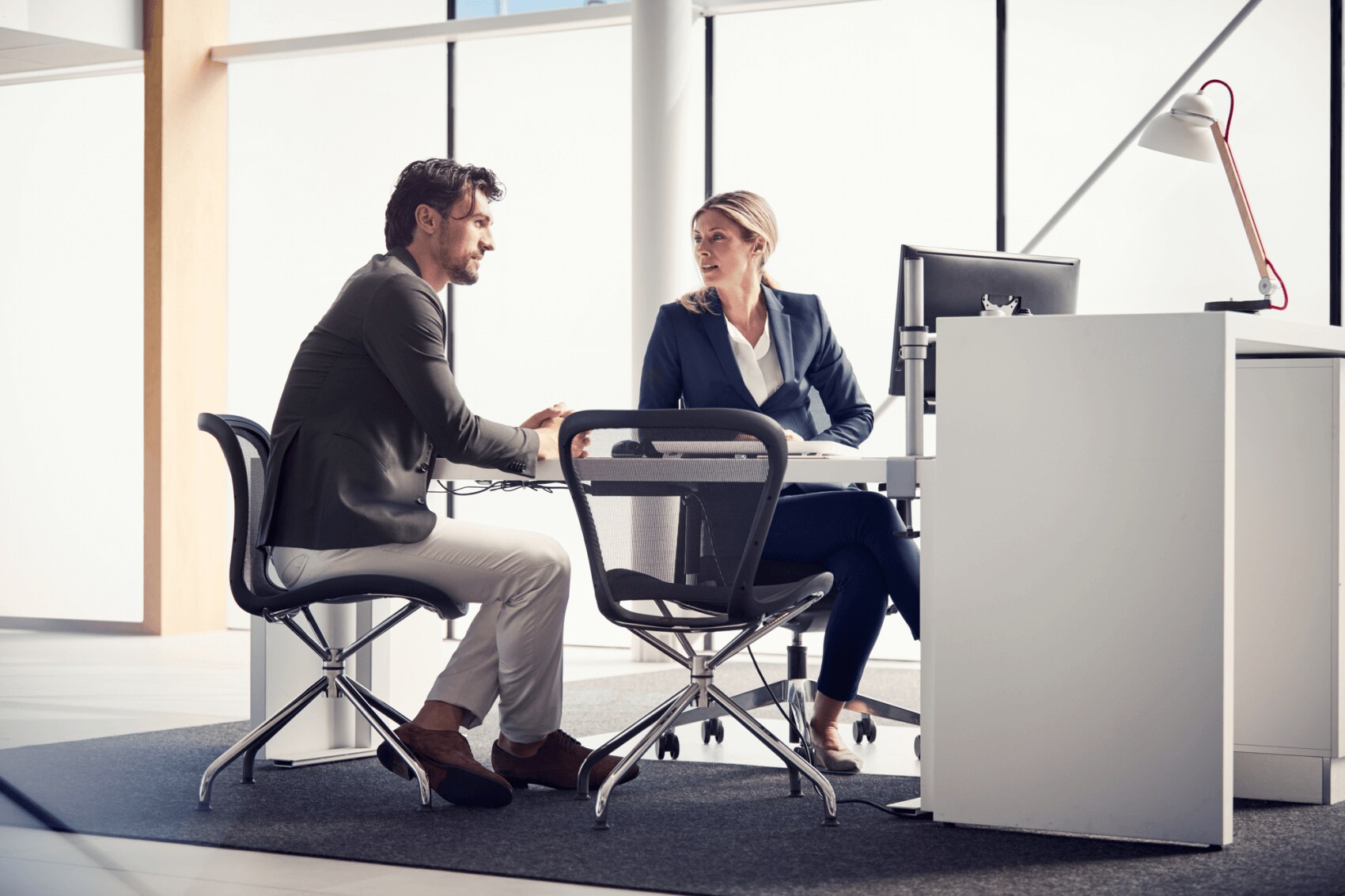 Just as no two individuals are the same, neither are any two finance plans.
For instance, you may already know that your new Volvo is one to pass down through the generations, so you've chosen to go the purchasing route. We think that's a great choice, and our finance consultant will reach out to local banks and lenders to secure a loan at a competitive rate. Granted, you'll first need to be approved for financing, which can be done prior to your visit by filling out our online finance application.
Perhaps, instead, you're a tech junkie who loves experiencing the latest and greatest entertainment and safety features of a new Volvo. Leasing would be a good fit for you, as you'll be able to trade in your ride for an upgrade later on. One of our experts will work with you to develop the right monthly payment plan for your lifestyle.
Either way, we'll be handing over the keys to your new Volvo in no time!
First-Class Volvo Service Center
---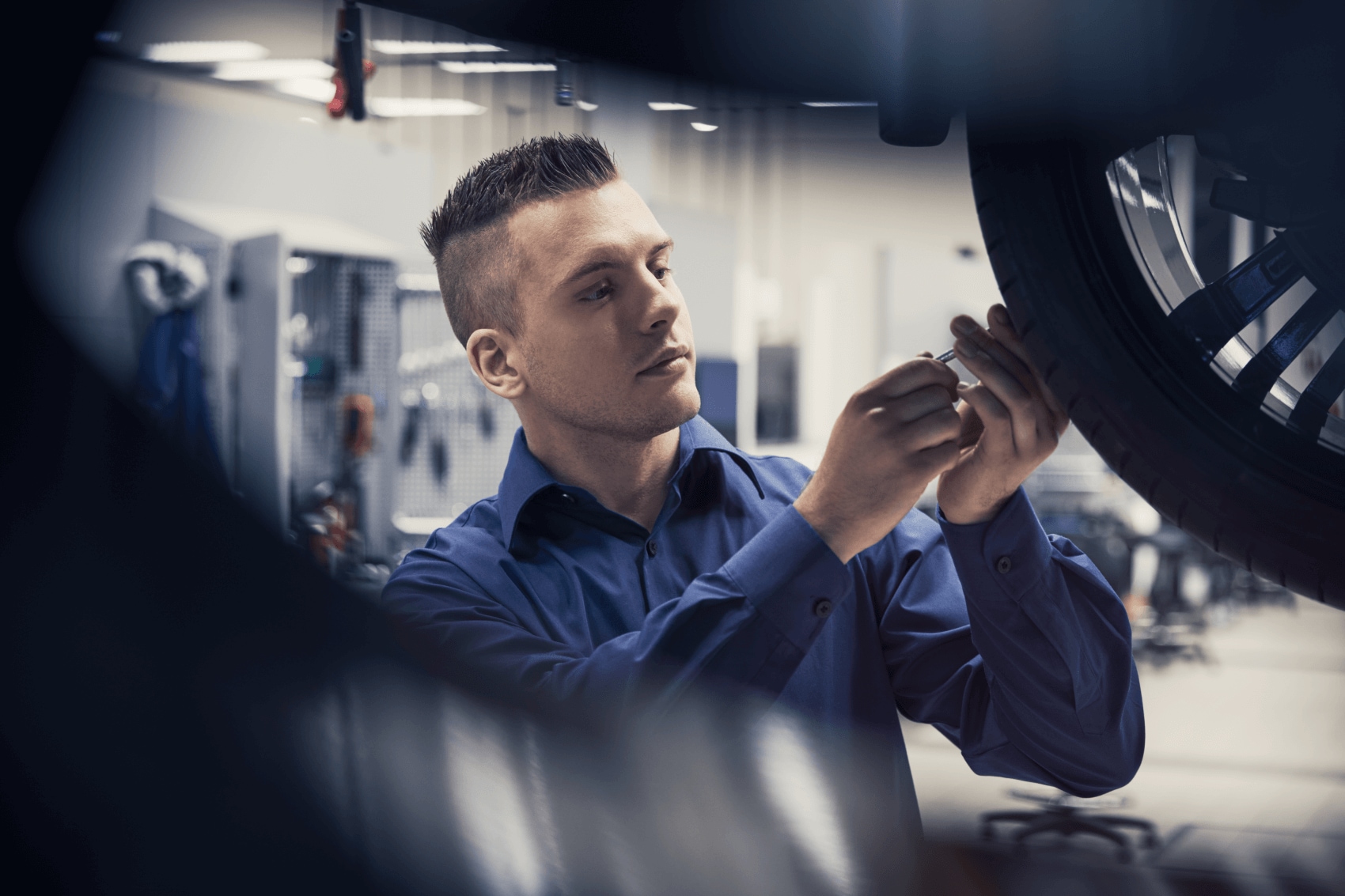 If your car ever needs a tune-up, replacement, or repair, the service center of our Volvo dealership near Cortland, NY, is always here to lend a hand.
It's staffed by a crew of professionally trained automotive technicians, who, using specialized equipment and genuine parts, will work diligently to get you back on the road safely. They're passionate about Volvo vehicles, and well-versed in the anatomy of each vehicle in the lineup. We offer a wide range of services, including oil changes, tire rotations, and fluid level checks.
Furthermore, if your Volvo is ever in need of a body repair, our certified collision center is equipped with the resources to return your vehicle back to pristine condition.
Getting Creative in Cortland NY
---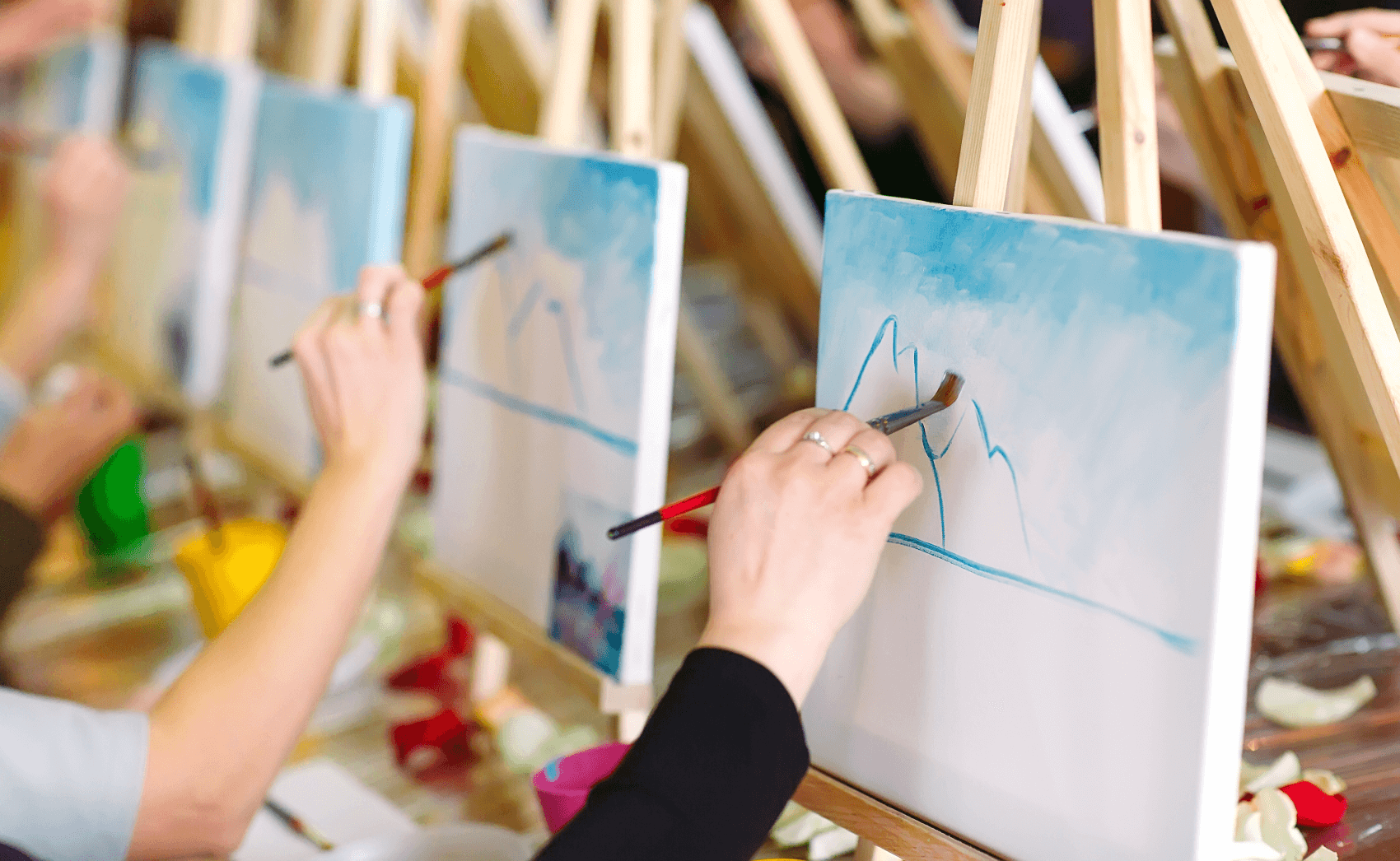 There's a lot to see and do here in Cortland, NY. If you're feeling artsy, the Cheerful and Creative Cortland's Art Studio is a great place to express yourself. Their painting classes are great for parties, fundraisers, or those simply looking to brush up on their craft.
Speaking of crafts, Hairy Canary Crafts is great local spot for some shopping. With a colorful collection of homemade candles, soaps, and more, you'll certainly be taking advantage of your Volvo model's cargo room.
Visit Us & Schedule a Test Drive Around Cortland NY Today
Looks like you're all caught up on Maguire Volvo! If reading about our inventory and services got you eager to begin the car-shopping process, then contact us or pay us a visit! While you're here, you can even take a Volvo for a test drive near Cortland, NY.
We look forward to assisting you!