---
Taking care of your car means keeping up with routine maintenance like oil changes. If you're in need of an oil change near Ithaca, Elmira, Binghamton, or Cortland, NY, head to the service center at Maguire Volvo.
---
When to Get an Oil Change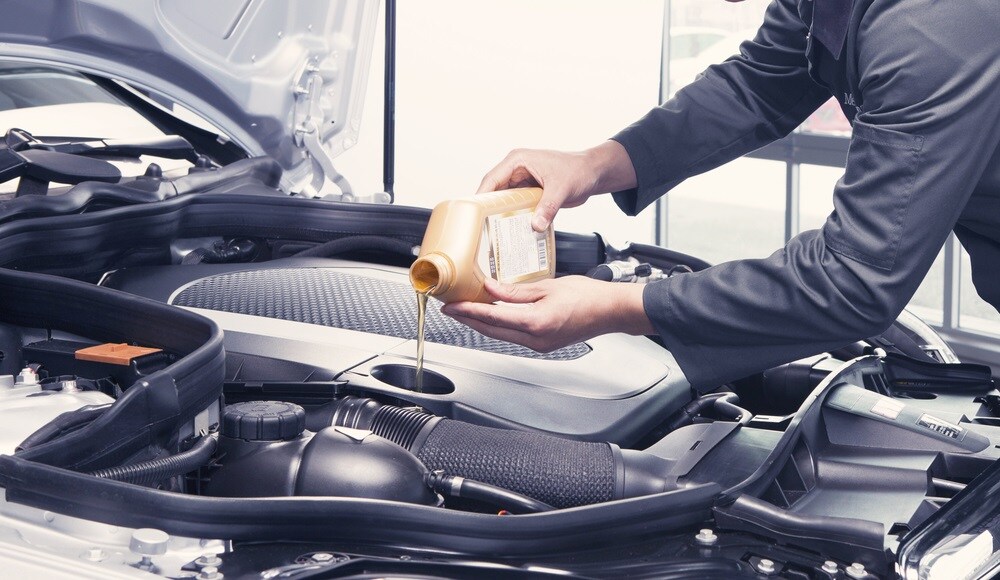 Oil changes are part of your vehicle's routine maintenance. The recommended maintenance schedule often depends on what you drive and what type of oil your vehicle takes. For example, many used cars run on conventional oil. Conventional oil is derived from crude oil. It contains some natural elements and should be replaced every six months or every 3,000 miles, whichever comes first.
On the other hand, most cars and SUVs on the road today take synthetic oil. It's engineered to remove those natural impurities, last longer, and operate under more extreme temperatures. Volvo vehicles that take synthetic oil should have their oil changed once a year or every 10,000 miles.
---
Why Oil Changes Are Necessary
While every fluid in your vehicle is important, oil is essential to keep the engine running. That's because it takes care of two very important jobs under the hood. First, it lubricates all the parts of your engine, which allows that machinery to run smoothly.
However, all those parts can generate a lot of heat. Heat can cause friction, which can lead to problems. Oil takes care of that by cooling down the engine and reducing friction.
After a while, oil starts to wear down. What was once a transparent, golden-brown liquid eventually deteriorates into a dark, thick sludge. Once oil is in this state, it's not going to be very effective. That's why having your vehicle's oil changed is a necessary part of its routine maintenance.
---
Oil Change Warning Signs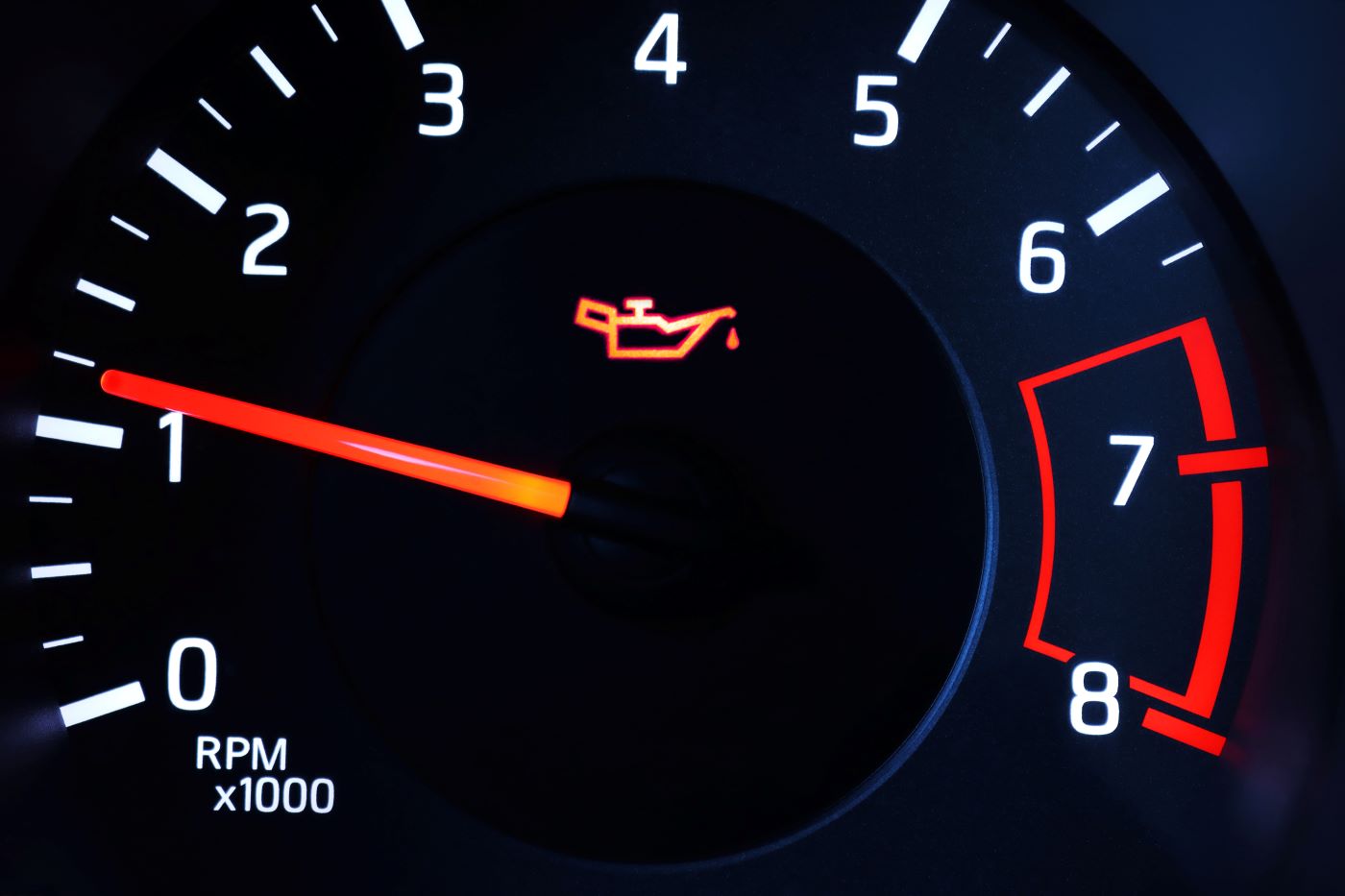 Our service technicians will check your vehicle's oil every time you bring it in for routine maintenance. If you haven't been to the service center for a while, how can you tell that your vehicle's oil needs to be changed? Fortunately, your vehicle can provide a few signs. Schedule an oil change if you notice any of the following:
Oil Pressure Warning Light - When your vehicle is overdue for an oil change, you'll eventually see a helpful dashboard light that will remind you to schedule service. This light usually looks like an old-fashioned oil can. 
Knocking Sound - Whether your vehicle is low on oil or running on old, overworked oil, the engine will have a harder time operating properly. This can cause some strange sounds as you drive, including a knocking noise.
Dark Oil - If you want to check the oil before your vehicle is due for maintenance, just pop the hood, locate the dipstick, and pull it out. Once you've done that, wipe it off on a rag and take a look at the oil. If it seems like a dark, thick sludge, you should schedule an oil change.
---
Schedule Your Next Oil Change
If your vehicle needs an oil change near Ithaca, Elmira, Binghamton, or Cortland, New York, schedule service with us online. At Maguire Volvo, our highly trained service technicians can take care of all your vehicle's routine maintenance. Contact us if you have any questions or visit our service center.            
---