If you're shopping for a car, you may be wondering what you're going to do with the car that you're driving now. You could hold onto it but trading it in is another great option. It can also help you cover some of the cost of your new ride.
To help drivers in Ithaca, Elmira, Binghamton, and Cortland, New York, get a good offer, Maguire Volvo decided to take a closer look at how to boost your car's trade-in value.
---
How Is Trade-In Value Determined?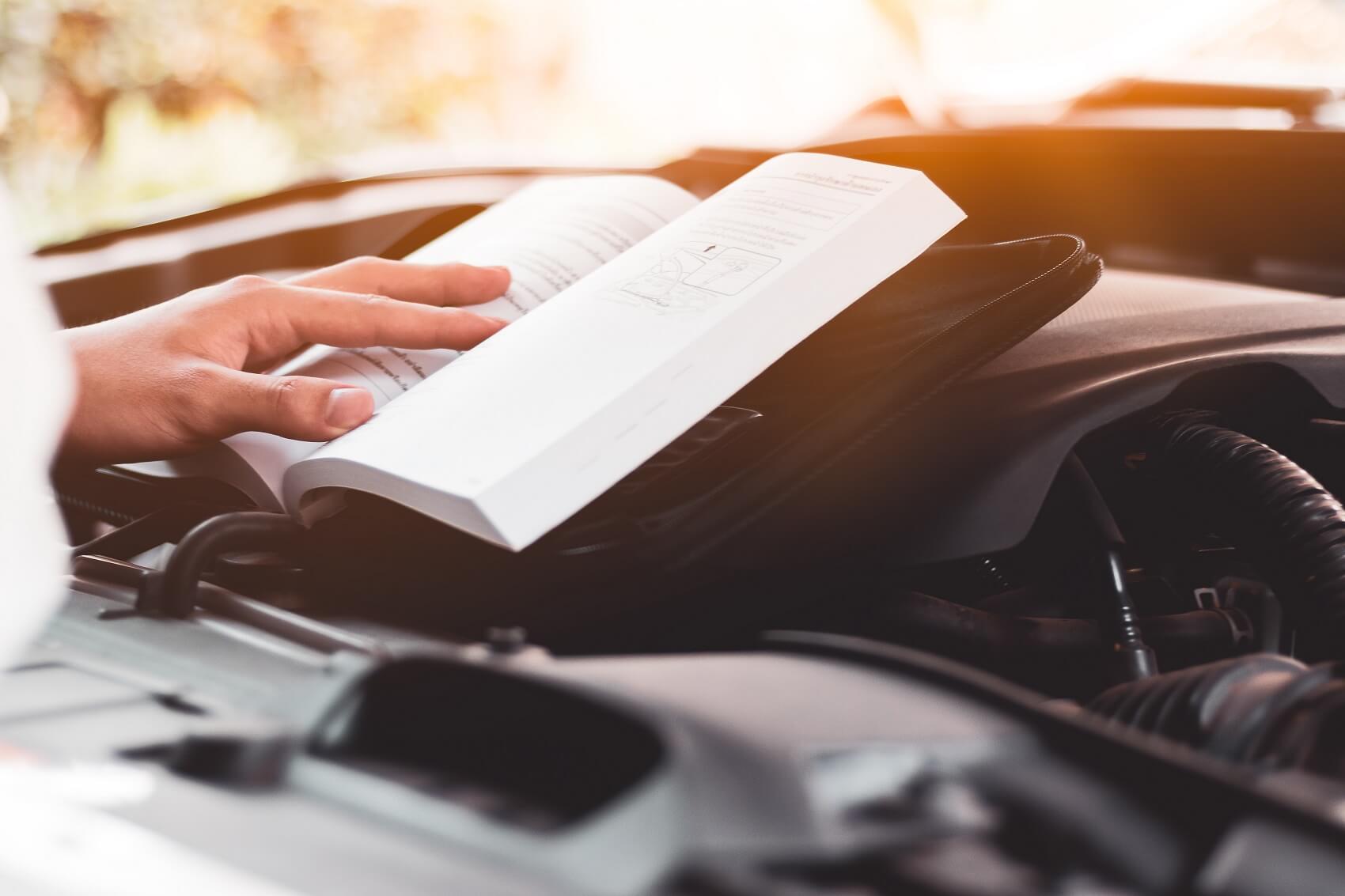 The value of your vehicle depends on a few factors. The biggest things that determine how much it's worth are its model year and wear and tear. Every vehicle depreciates over time, so the age of your vehicle matters.
When it comes to wear and tear, everything from how many miles are on the odometer to its current condition can affect its total value. Things like lingering service issues and dents and dings all come into play when your vehicle is being appraised.
Essentially, a vehicle that's two years old, looks as good as new, and has only 10,000 miles on it is going to be closer to its original sticker price than a 10-year-old car with 100,000 miles on it.
---
Ways to Boost Your Car's Value
While year, mileage, and condition are big parts of how much you can get for your vehicle, there are a few steps you can take to increase your chances of getting a good estimate. To maximize the value of your vehicle, follow this trade-in checklist:
Stick To Your Maintenance Schedule - No matter how long you've had the car, it's important to stay on top of your recommended maintenance schedule. Bringing your vehicle in for routine maintenance like oil changes and inspections is the best way to make sure it's in good condition.
Schedule Service - Similarly, it's just as crucial to get service problems and repairs taken care of. If you've had a dashboard light on for a while, or you just want to do your due diligence, bring the car in for service. That way, you can be confident that everything is in top shape.
Have the Car Washed - The more your car looks good as new, the better. While service and maintenance can take care of everything under the hood, you can make a good impression by having the car washed, waxed, and possibly even detailed.
Create Your Own Vehicle History Report - Being upfront and honest about the car's history will reflect well on you. Put a file together with everything from the vehicle title and registration to a full rundown of the vehicle's service history.
---
How to Trade Your Car In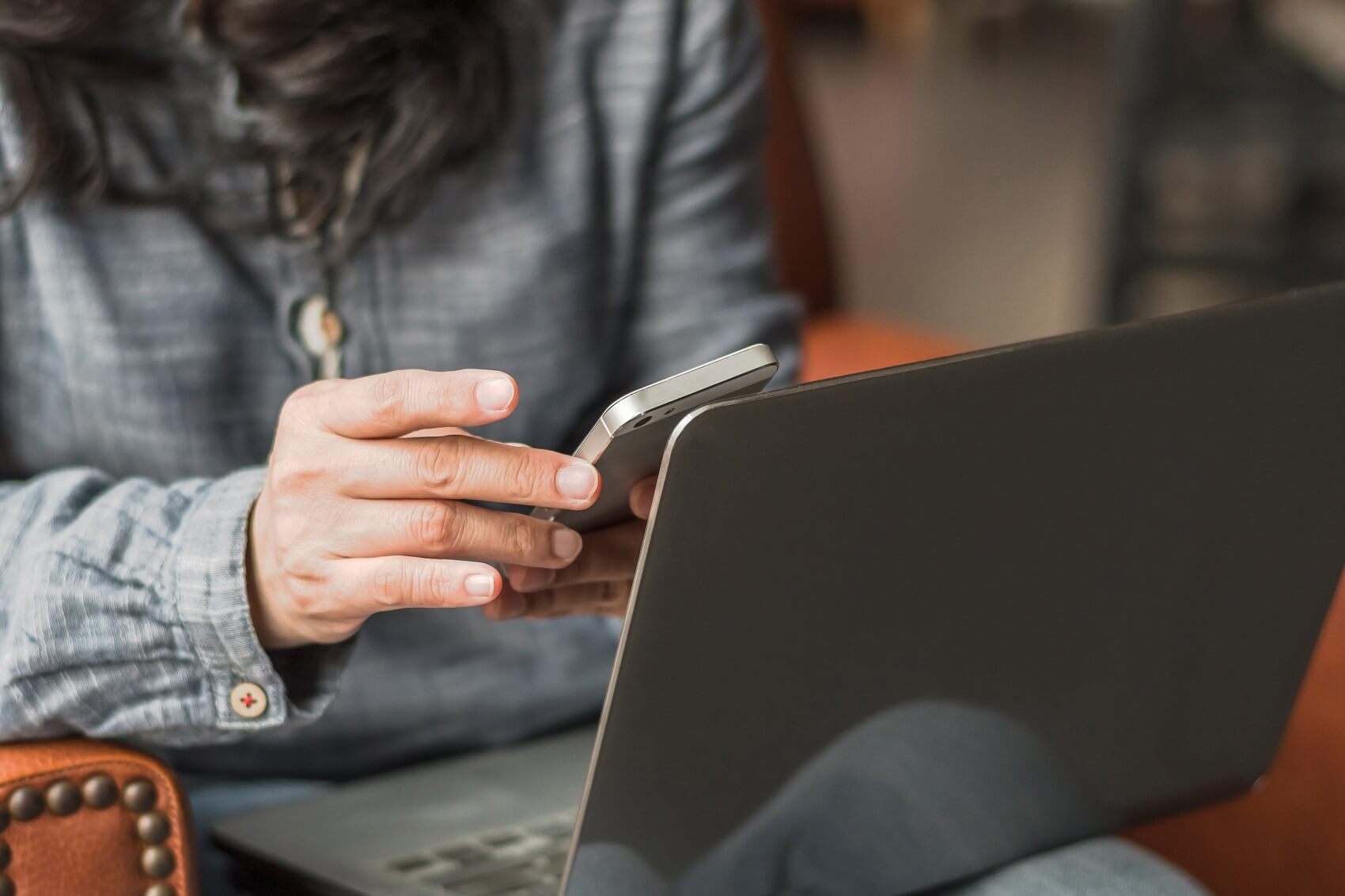 Trading your car in is easy, and you can get started any time. Just check out our Trade-In Appraisal tool online. There, you can value your trade by filling in some basic information. Just provide us with your contact information, and some basic information about your car.
Once you plug in essential information like the model, year, mileage, trim, and VIN, it'll generate an estimate for you. After you've gotten an estimate, you can contact us to schedule an appraisal.
---
Learn More About Trading Your Car
Visit Maguire Volvo or contact us to learn more about how to boost your car's trade-in value. We're excited to help drivers in Ithaca, Elmira, Binghamton, and Cortland, NY get a good offer, If you're ready to get started, and you've already gotten an estimate from our Trade-In Appraisal tool, contact us to schedule a final appraisal today.