Before blind spot monitors and airbags, there were brakes. While you may not think of them as a safety feature, they were essentially the first safety feature. Like all parts though, they need service and maintenance every so often to keep them in good condition.
When drivers in Ithaca, Elmira, Binghamton, and Cortland, New York need brake repair, they head to Maguire Volvo.
---
Our Brake Repair Services
You can count on our service center to take care of everything from routine brake maintenance to serious repairs. With state-of-the-art equipment and a knowledgeable team, we can tackle all your brake issues. Some of the repairs our service center regularly performs include:
Replacing brake pads
Checking & refilling brake fluid
Inspecting brake lines
Replacing cracked rotors
---
Why Brake Repair Is Necessary
Every part and system in your vehicle needs maintenance and repairs. Brakes are a unique system though because they rely on pressure and friction to slow your vehicle down.
When you step on the brake pedal, the pressure you apply forces brake fluid through the brake lines and out to the wheels. There, it forces a set of calipers to clamp down on the rotors in your wheels. To create the necessary friction to slow the rotors down, brake pads are attached to each caliper.
Brake pads wear down over time. Plus, pressure and friction are two forces that can create wear and tear. That's why it's so important to schedule brake service on a regular basis.
---
Brake Repair Signs
How often will your vehicle need repairs? That all depends. First, every vehicle has a different recommended maintenance schedule. Second, an aggressive driver will likely need brake repairs more often than a safe driver who comes to a gradual stop.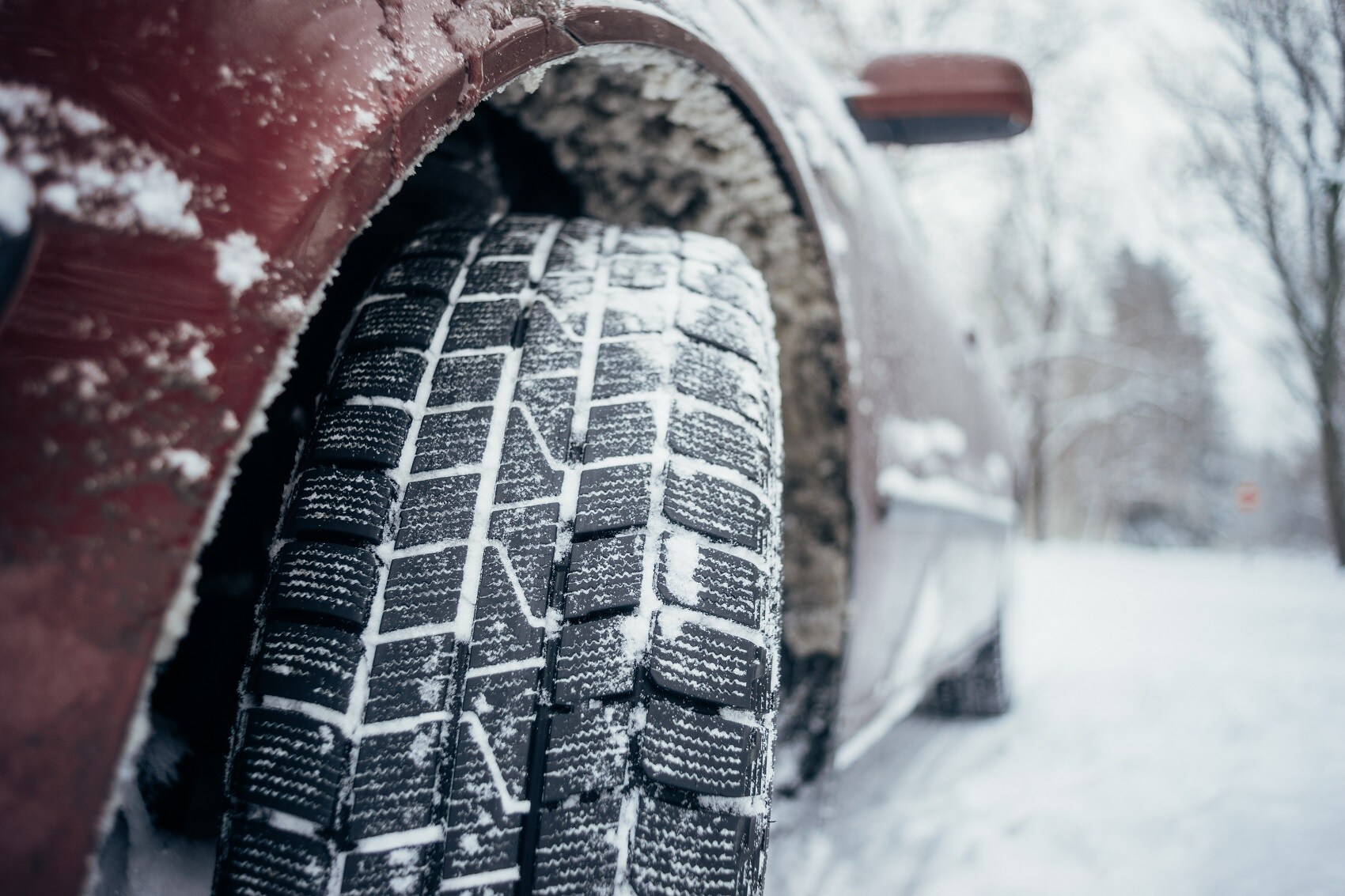 Whenever you come in for maintenance, our service technicians will inspect your brake pads, check the fluid levels and take care of everything for you. However, what if you're not due for maintenance for a while? How do you know when you need brake service? Schedule an appointment if you notice any of the following warning signs:
Squeaky brakes
Brake pedal feels stuck
Consistently drifting to the side
Grinding metal sound
---
Schedule Brake Repair
If you notice any of the issues we touched on and need brake repair near Ithaca, Elmira, Binghamton, or Cortland, NY, visit Maguire Volvo. Our service center features a team of highly trained technicians, so your brakes will be in good hands. We also carry OEM parts that were built for your make and model, which should help you stop on a dime. Contact us if you have any questions about your brake system or schedule service online.