Electric cars are no longer the future. They're here today and offer an efficient drive around Ithaca, Elmira, Binghamton, and Cortland, NY. In addition to their alternate powertrains, they offer the same style, stability, and comfort as their gas-powered counterparts. So, are electric cars worth it? Maguire Volvo finds out.
Benefits of Driving an Electric Car
---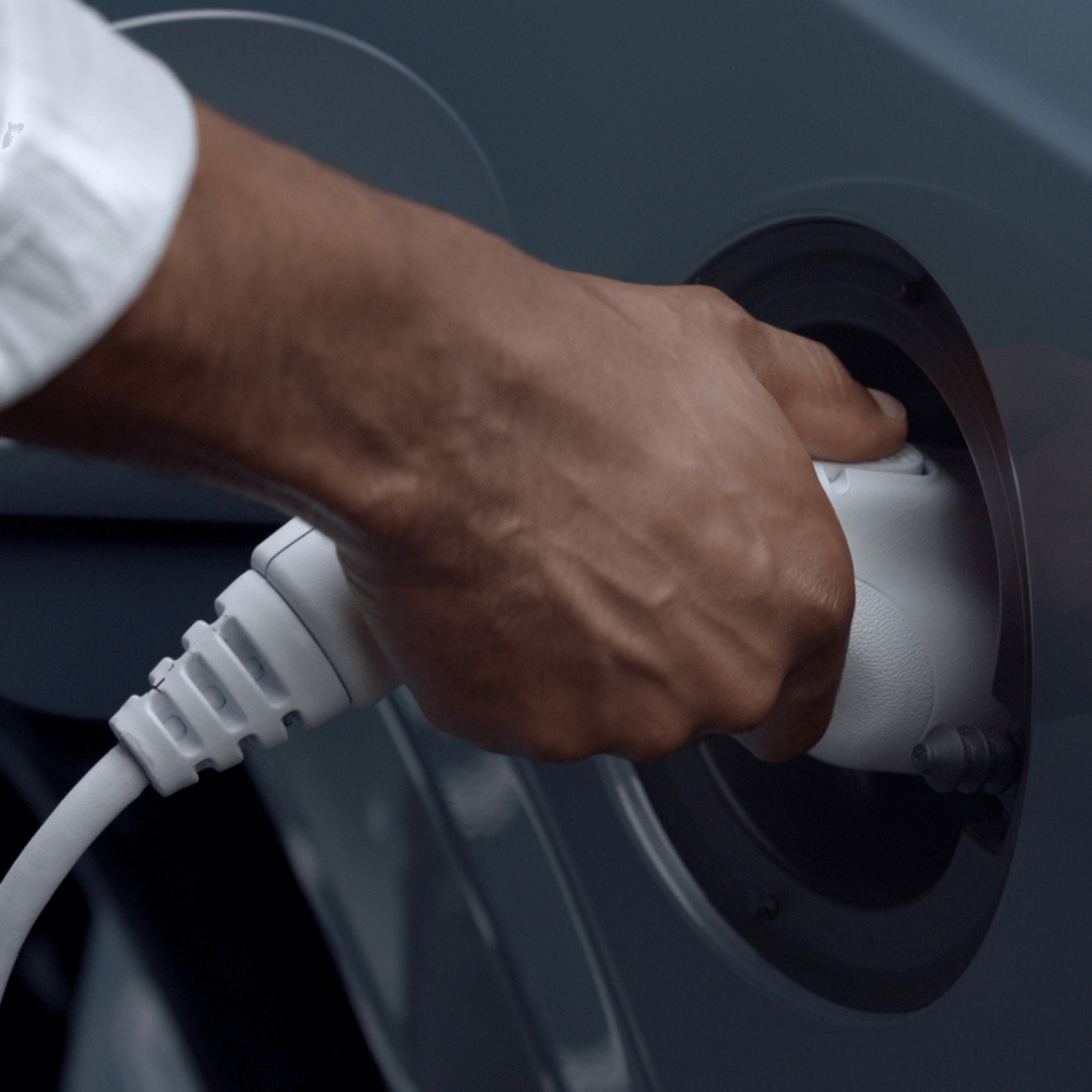 Electric cars offer lots of upsides. Whether you're drawn to a sedan, crossover, or SUV, you'll quickly notice that there are some perks that come with cutting ties with the gas pump. For starters, you won't need to worry about gas prices anymore.
Rather than filling up once a week or a few times a month, you can conveniently charge your car overnight in your garage. If you've got a long trip planned, a public charging station can give your battery a boost in just a couple of minutes.
In addition to charging at home, you may also qualify for some tax incentives. Plus, you'll get to feel good knowing that you're helping the environment by reducing your carbon footprint.
Electric Cars for Sale
---
Our Volvo dealership is proud to provide electric vehicles to drivers all over the Finger Lakes and the Southern Tier. Take the Volvo XC40 Recharge, for example. It's as rugged and capable as an SUV should be, while also offering an EPA-estimated driving range of 223 miles.i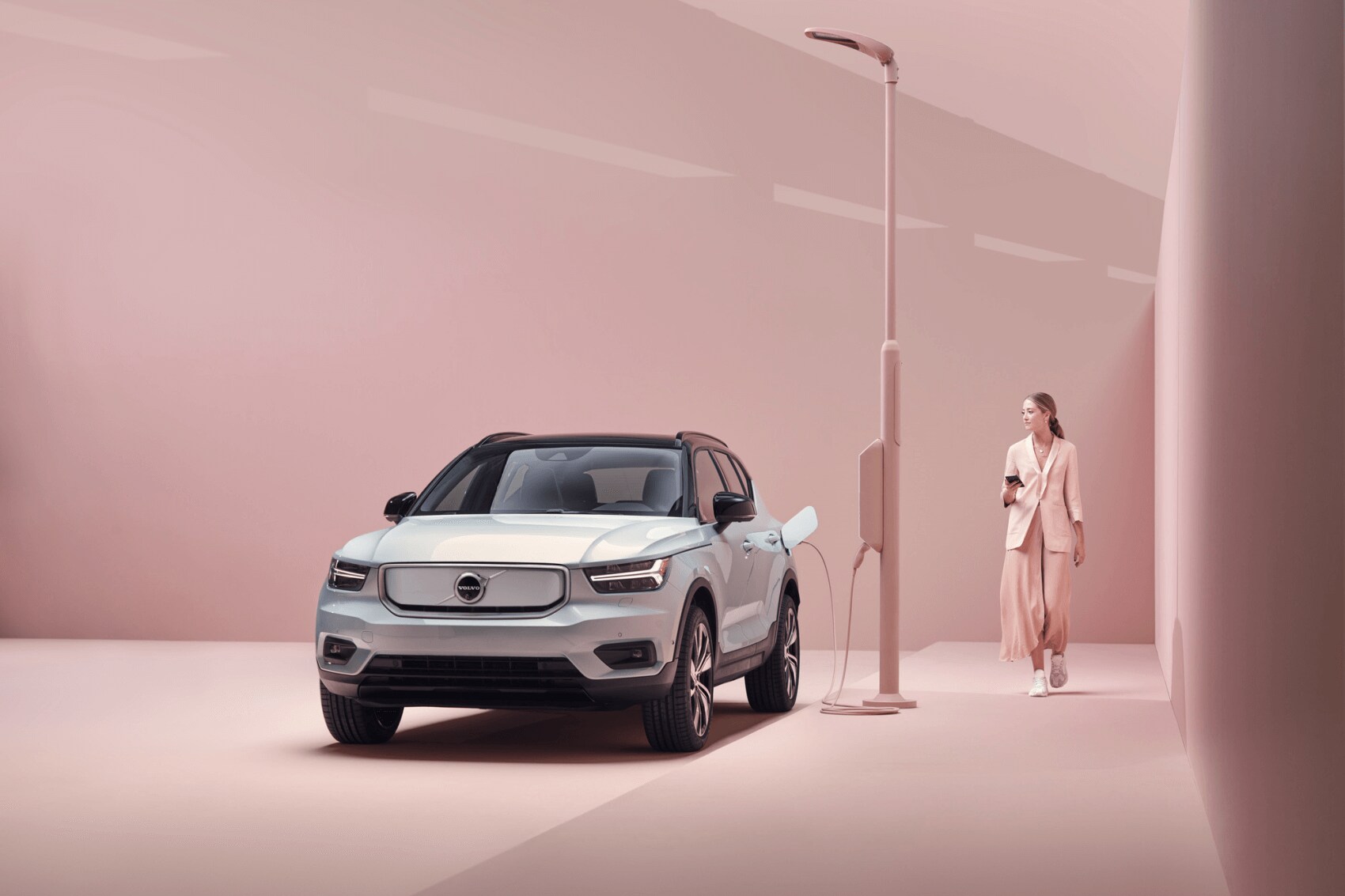 To deliver that kind of driving range, it runs on a 78-kWh lithium-ion high voltage battery. This system is paired with standard all-wheel drive and features a shift-by-wire single speed transmission. Together, they can provide an exhilarating 402 horsepower and 486 lb-ft of torque.
Not only is this electric crossover efficient, but it's also comfortable, with soft upholstery and plenty of space to stretch your legs. Plus, it's prepared to carry everything you need with 57.5 cubic feet of cargo room.
Of course, we also offer a variety of mild hybrid and plug-in hybrid vehicles. They too offer a more efficient drive, as well as all the style and safety features you'd expect from a Volvo. For instance, the Volvo S60 is a sleek, midsize sedan that offers a smooth ride and a great fuel economy, while the Volvo XC60 Plug-in Hybrid can charge quickly and delivers just as much capability as the XC40.
Learn More About Our Electric Cars
Visit Maguire Volvo to learn more about why electric cars are worth it and to get behind the wheel of one. Each offers a convenient and long-lasting performance to drivers in Ithaca, Elmira, Binghamton, and Cortland, New York.
Our sales team is dedicated to helping you find the electric car or hybrid that's right for you. You can also browse through them online in our virtual showroom. We make it easy to narrow your options down by fuel type, model, and more.
Once you find the electric vehicle or hybrid that you're interested in, our finance team will go over your options and help you get the kind of offers that work for you. If you're ready to get started, contact us to schedule a test drive or visit our dealership.
---
i This is an electric vehicle. Since electricity is not measured in gallons, a conversion factor is used to translate the fuel economy into miles per gallon of gasoline equivalent (MPGe). Use for comparison purposes only. Your MPGe will vary for many reasons, including but not limited to driving conditions, how and where you drive, how you maintain your vehicle battery-package/condition, and other factors. For more information, including information on MPGe, see www.fueleconomy.gov.